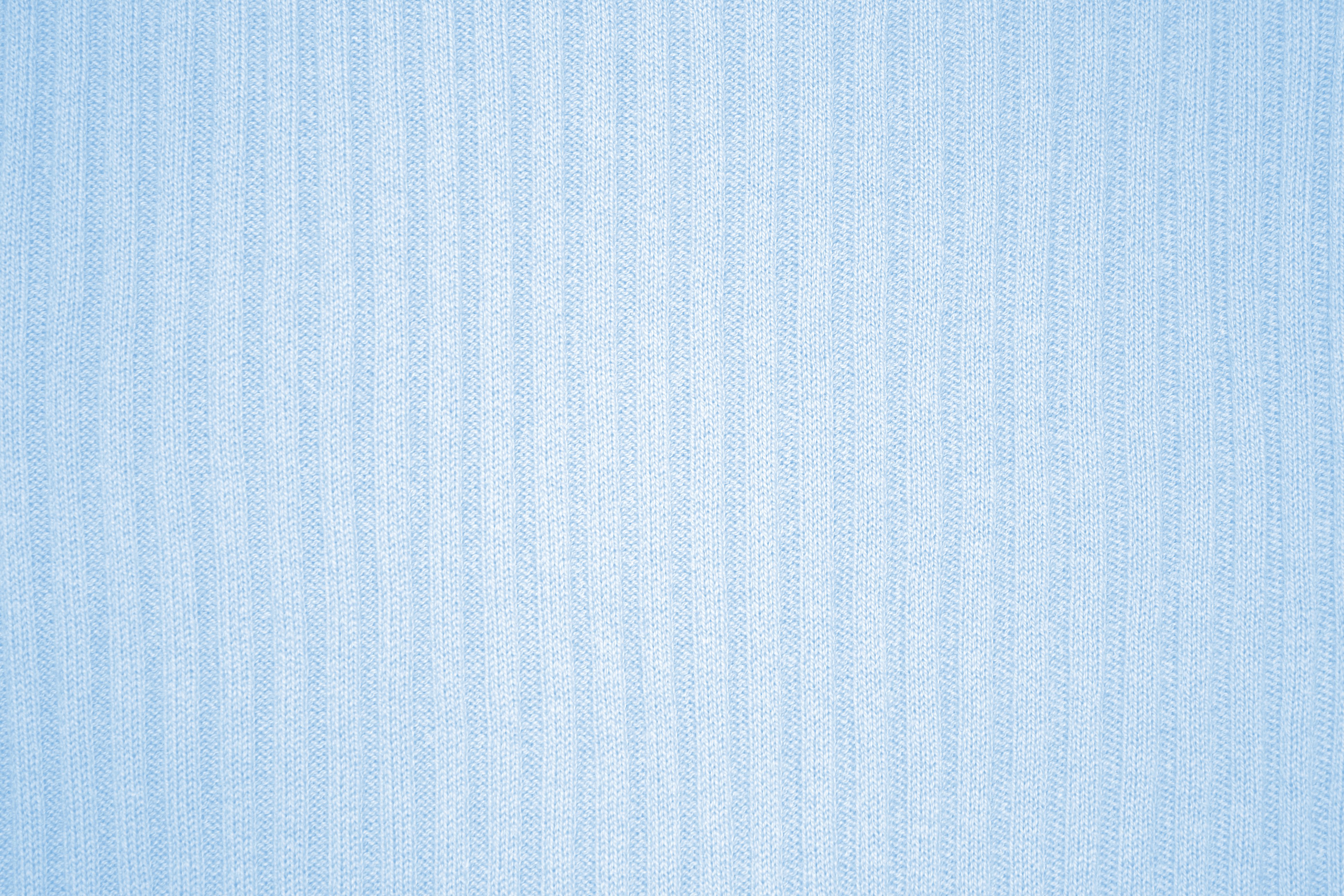 Rules

SOME RULES AND TIPS. PLEASE DON'T BE LAZY AND READ THAT BEFORE YOU USE MY STOCKS:

[1] If you use my stock inform me about this here in comments under this work. Post a link or a thumbnail to your work.

[2] If u use my stock , place my name or icon in the description of your work. If you don't know how to do this. Read this: help.deviantart.com/81/
FAQ #81: How can I create links to other deviants, deviations, or websites?

[3] Stock must be manipulated very much in order to render it your own work. So if you use my stock please work hard! Do not just copy paste it into premade background.

[4] If you published your work with my stock on dA you can also publish it on other sites but always let me know and give me a credit.

[5] DO NOT take my stocks and affirm them as yours! DO NOT redistribute (re-post) my stock on any other sites. By buying this stock only you as a buyer are allowed to use this stock, you are not allowed to share this stock with any other person.

[6] DO NOT make other stock with my stock in it.

[7] You are allowed sell DA prints of your work with my stock used. This applies for prints sold at this site. For any other commercial use - ASK ME!

[8] Do NOT use my stock for images containing animal cruelty, racist, political, derogatory, fetish work or anything illegal or containing copyrighted materials.